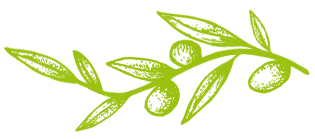 Our history
MIGASA is a 100% family-owned agri-food group from Andalusia that was established at the beginning of the 20th century.
In our history, our passion for the countryside and oil has been coupled with our spirit of hard work and teamwork, our commitment to quality and our respect for people and the environment.
Thanks to this, we are now leaders in our industry, with a team of over 1200 professionals and a presence in over 120 countries on all five continents.
1930
Business roots
In the 1930s, Miguel Gallego Núñez, the founder of MIGUEL GALLEGO S.A., started selling and transporting olive oil from his family business in Extremadura, to Seville and Madrid.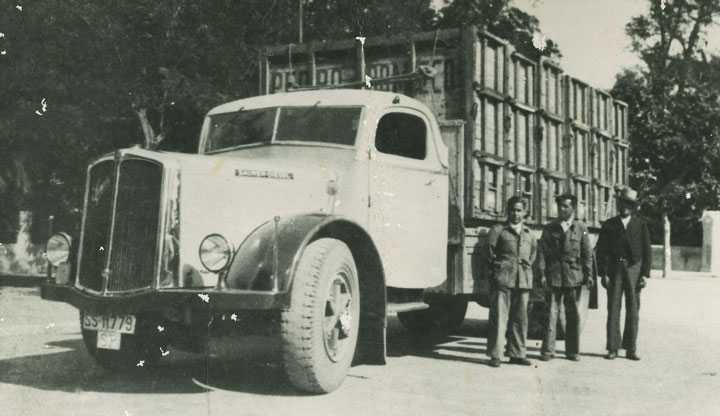 1940
Sowing the seeds
Miguel had such a strong affinity for olive oil that in the 1940s he moved to Seville to start buying and leasing oil mills in the highest-producing provinces, from Seville and Cadiz to Toledo.
In 1946, his business made a further leap up the value chain when he bought an olive oil and soap factory, with a refinery and a small bottling plant in the province of Seville
It was here that Miguel and his wife Dolores decided to put down roots and start a family, to whom he would later pass on his knowledge and passion for the countryside and the oil culture.
1950 – 1970
Branching out the family business
In the 1950s, Miguel and his brother bought an olive pomace oil refinery and extraction plant in La Luisiana (Seville), expanding their business line into pomace oil.
Over the course of the 1960s and 1970s, his sons gradually joined the family business, a key moment when Miguel Gallego decided to expand it, buying a new refinery in Dos Hermanas (Seville), allowing him to train each of his sons in the different sectors of the olive oil and seed oil industry.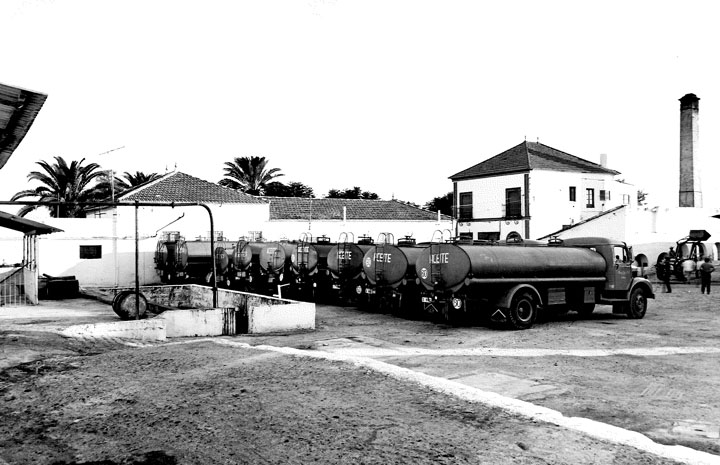 1980
Up-skilling the company's work
During the 1980s, MIGASA broadened its strategy and acquired two seed extraction plants (located in Pilas and La Roda de Andalucía, Seville) to extend its presence to all the sunflower seed-producing areas, in addition to a fatty acid distillation plant in Mengíbar (Jaen). All of those plants have been improved and expanded, as is still standard practice in the company.
2000
Gold Medal for Merit in Work for our founder, Miguel Gallego Núñez
Following a deliberation in the Council of Ministers, the Ministry of Employment and Social Affairs awards the Gold Medal for Merit in Work to Miguel Gallego Núñez. Our founder is handed this award by the minister Juan Carlos Aparicio on 14 June 2000, for a career spanning over 60 years of dedication and hard work.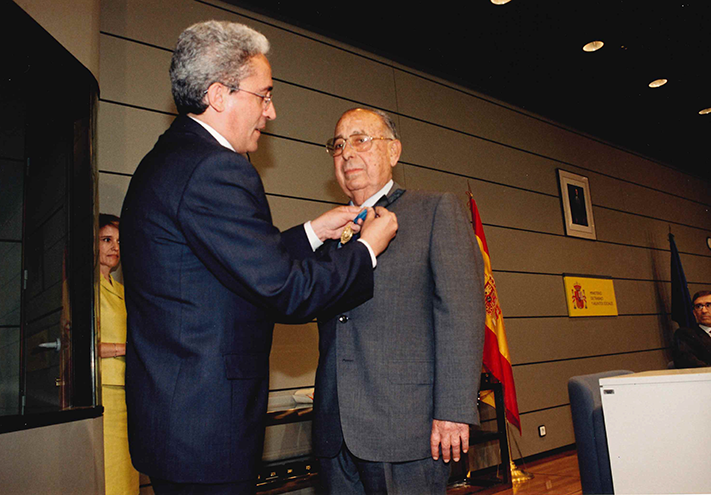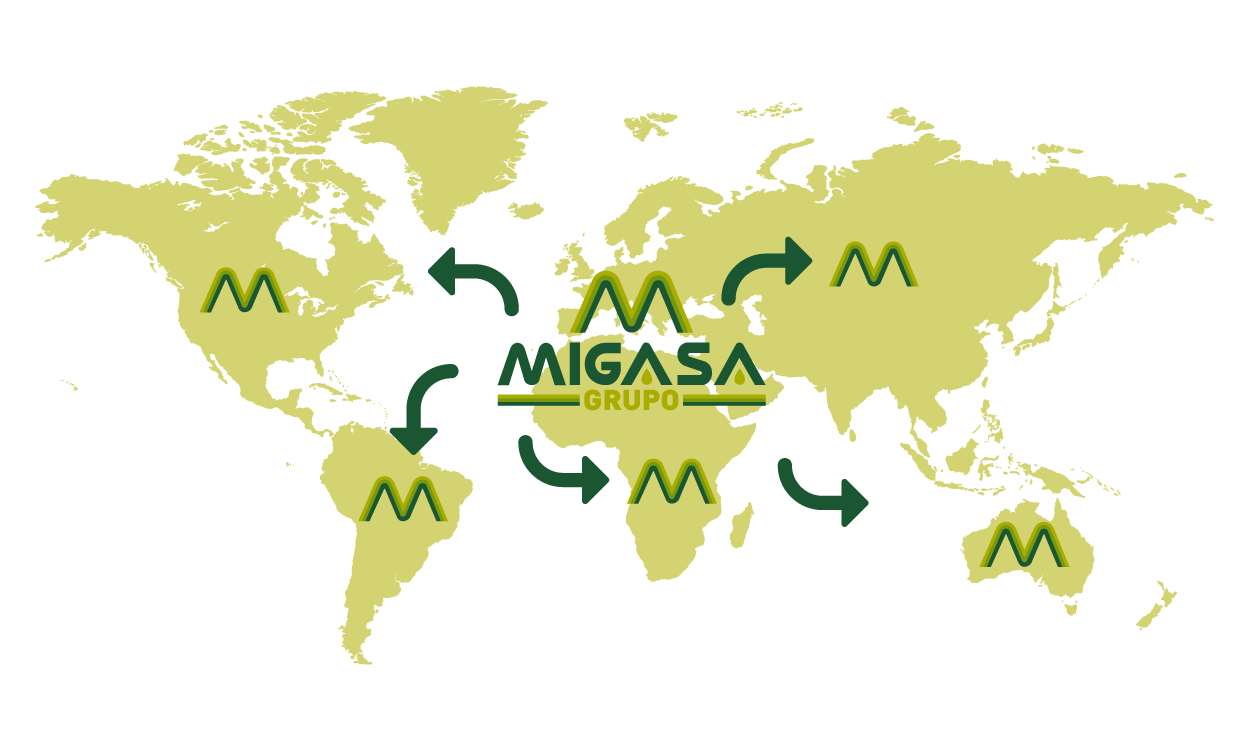 2002
Exporting to over 100 countries
Following a period of exponential growth in recent years, MIGASA expands its commercial network globally and the number of companies to which it exports its olive oils reaches 100.
2005
Alcolea opening
MIGASA continues its trend of business growth, requiring the addition of a further packaging plant, designed especially for export formats. With the purchase and subsequent investment, expansion and R&D development of the Alcolea packaging plant in Cordoba, we obtain a cutting-edge plant that enables packaging in any type of PET, tin or glass format, designed especially for exporting.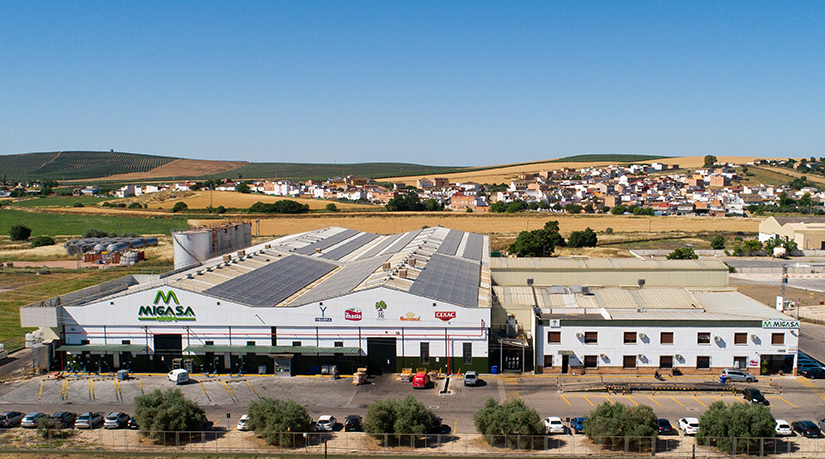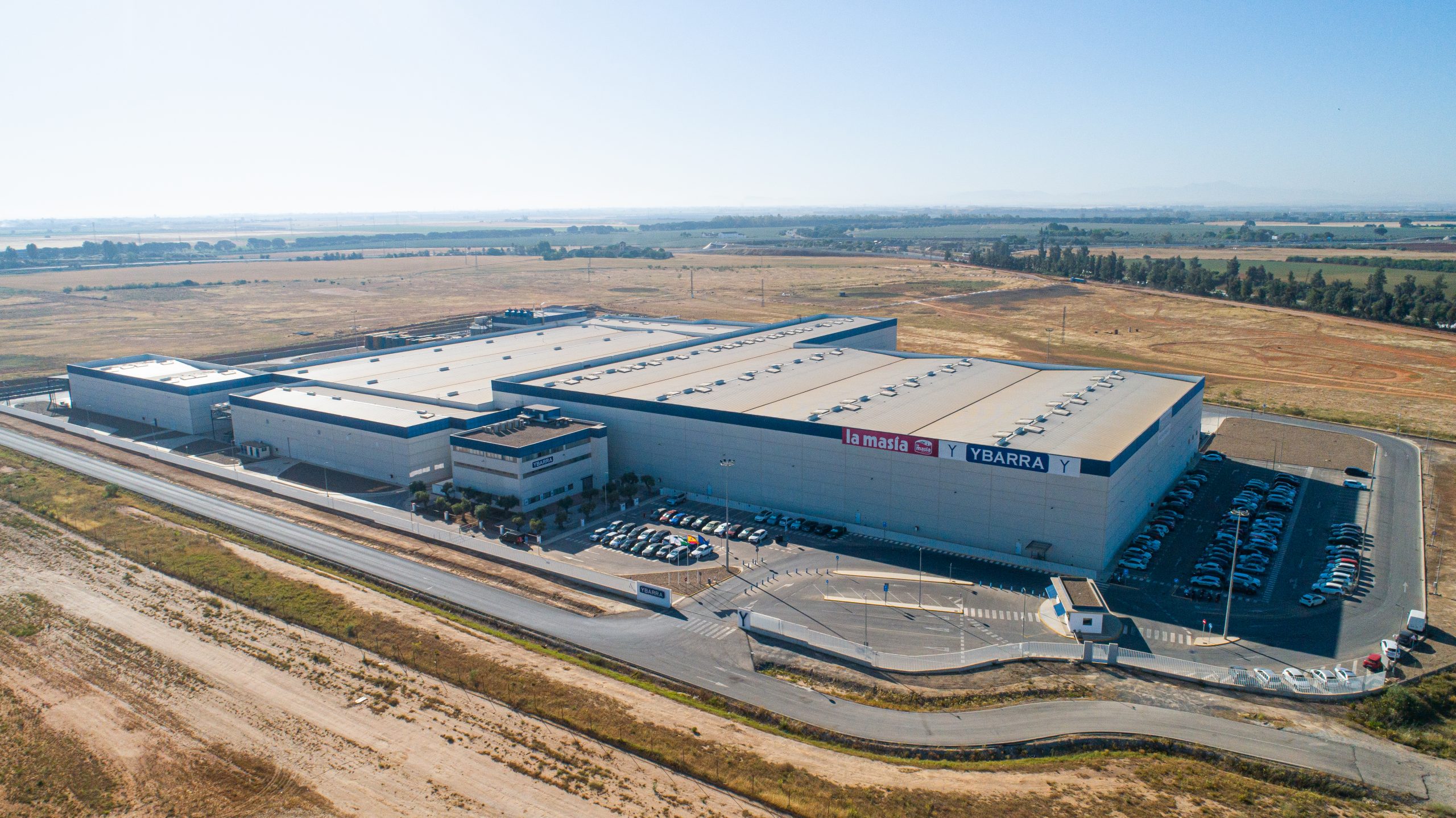 2009
MIGASA involved in the creation of the Ybarra Alimentación Group
After years of business dealings with Hijos de Ybarra, a leading global company in oils and sauces, MIGASA acquires 50% of the business, creating the Ybarra Alimentación Group together with them. As a result, MIGASA becomes actively involved in the sauce, mayonnaise, olive, vinegar and tinned vegetable sector.
2016
MIGASA Medal of Andalusia
On 5 June 2016, MIGASA receives the Medal of Andalusia from the President of the Andalusian Regional Government, Susana Díaz Pacheco. It was handed to Miguel Gallego Jurado, in his capacity as the President of the Migasa Group. An award given by the Andalusian Regional Government as a distinction and recognition for exceptional or extraordinary actions, services and merits by individuals or organisations, which demonstrate work and solidarity for the benefit of other citizens.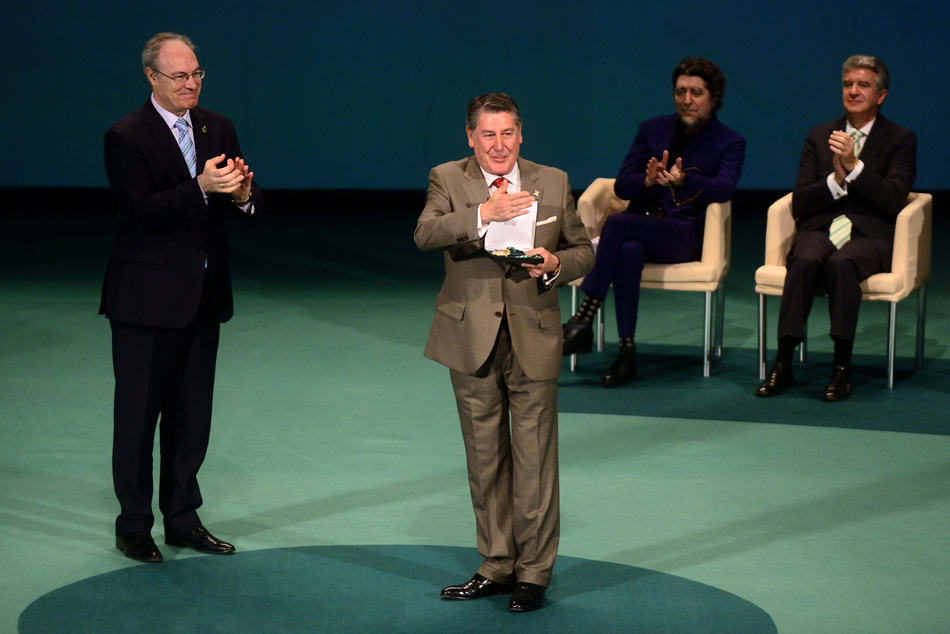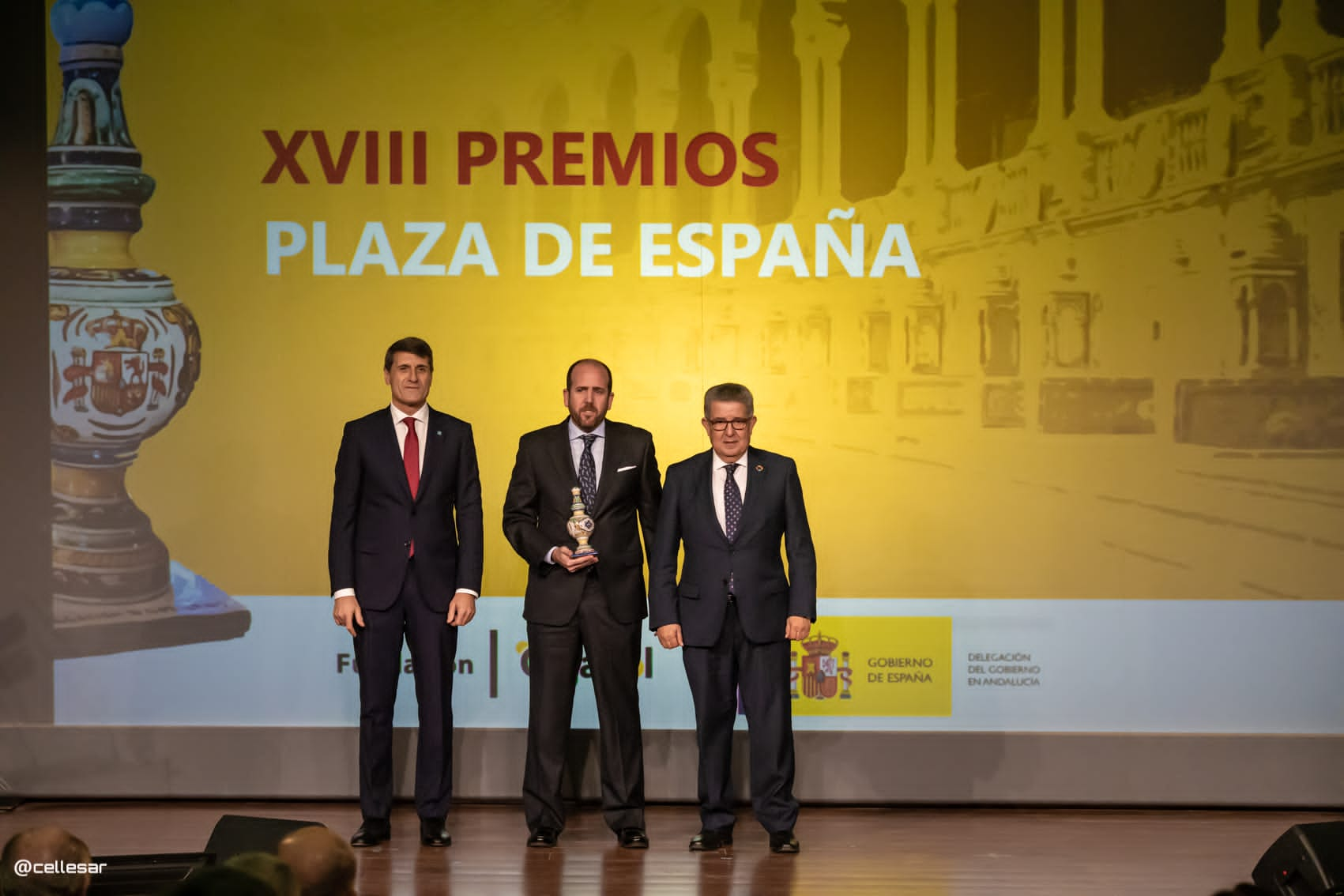 Present day
Awards for good work
Presently, MIGASA continues to be committed to growth and the continuous improvement of its production processes, always with a strong focus on one of our key values: respect for the environment and sustainability. This has been illustrated by the various awards we have received in recent years: - 2021 - Axa Prevenga Award:
Read the news
- 2021 - BBVA-San Telmo Family Business Award:
Read the news
- 2021 - Andalucía Management Award:
Read the news
- 2021 - From Waste to Resource Seal: Zero Waste to Landfill:
Read the news
- 2022 - Plaza de España Award:
See more