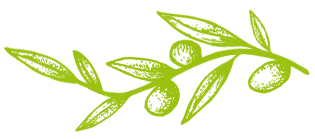 Work with us
Managing our employees' talent is a priority for MIGASA. We have a team of professionals with a strong desire to develop their professional careers in a global, dynamic and innovative setting, where excellence is the only way to achieve the goals that we set ourselves.
We believe in people, whoever they are and wherever they come from, and in giving them the chance to contribute their talent based on diversity. This strategic approach has allowed us to bring our products to over 120 countries and become a leader in the agri-food industry.
Applying the strictest ethical criteria, our collaborative spirit, honesty, capacity for dialogue, customer-orientation while maintaining proximity to our suppliers and teamwork are key values of our Group.
The people who are part of MIGASA share a high level of professional motivation, a great capacity for learning, teamwork orientation, initiative, commitment and responsibility.
If you want to join our team, you can send us your CV through the form below: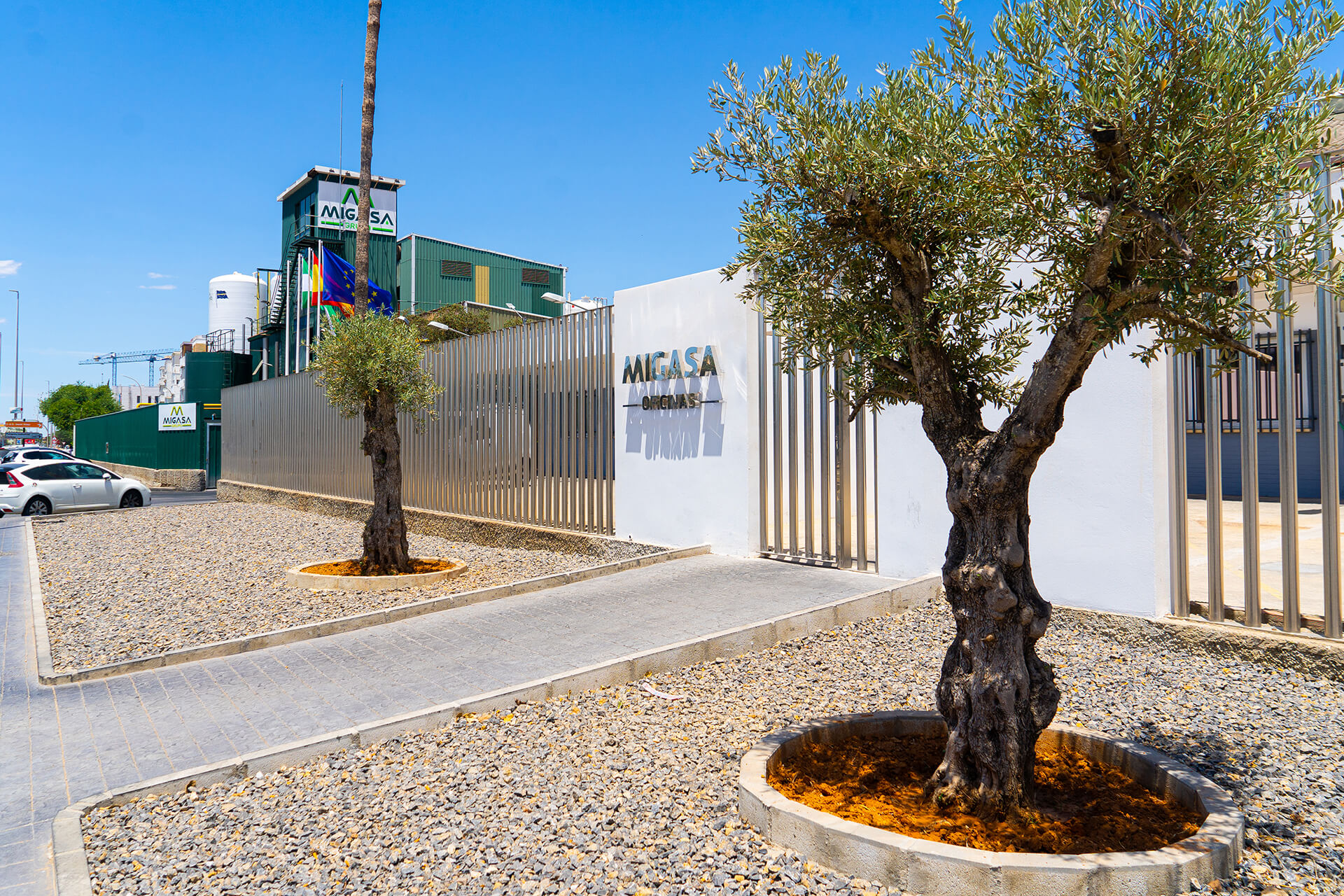 To establish partnerships and agreements with the Migasa Group, you can send an email to our communications department, in the form below: