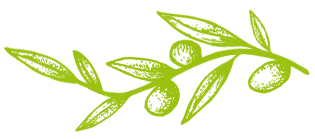 Realfooding
One of the Migasa Group's latest projects has been the addition of the Realfooding line of high-quality nutritional products. This project arose from the partnership formed between Carlos Ríos, a nutritionist and the founder of the Realfooding brand, and MIGASA, to produce high-quality products that taste excellent and have the best nutritional values, ready to consume.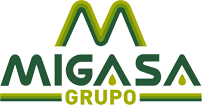 Realfooding is a lifestyle based on eating real food, avoiding ultra-processed foods, to improve people's diets and transform their lives. Our commitment is to deliver real food and good ready-made products to people through strategic partnerships with farmers and producers who are aligned with our philosophy.
To achieve this, we produce products of the highest quality based on the principles of sustainability and localism. We select the best local producers, take good care of the ingredients and oversee every last detail of the production process to ensure food safety and produce a Realfooding product.
This new line was created with the aim of providing simple, high-quality solutions for a healthy diet and lifestyle, with food with outstanding quality and flavour, as if it has just been prepared in your kitchen.
We currently have gazpacho, salmorejo, oat milk and chocolate oat milk.